Looking for some summer inspiration to help you enjoy the season and beat the heat? We've got 10 ideas you're gonna love!
Summer has turned up the furnace here in North Carolina this week with every single day in the mid-90s or higher.
Thank goodness for air conditioning!
Because we don't get a dry heat here in the south.
This week has taken muggy to a whole new level!
It's almost been too hot to spend much time outside, but we've got a few things that help us to still enjoy some fresh air even on the hottest days.
We've had storms almost every day, but the one on Tuesday evening was especially strong.
After it passed, I glanced out the window and the sky was stunning!
I don't think I've ever seen it look like that before, have you?
My husband and I were watching the last episode of Stranger Things that night and joked that the storm opened a portal… LOL
This has been a short week for us between the 4th of July weekend and visiting friends in Cape Charles, Virginia.
AnnMarie and I have been working on some technical things on the blog this week, plus we're getting ready to teach at a blogging conference in Atlanta in just two weeks!
We just finished our presentation all about SEO.
Like real perfessional working people.
Sometimes I pinch myself that this little blog has turned into what it has.
If you ever have thought about wanting to share the things you know and love with the world, we'd love to help you get started with a blog of your own!
Welcome Home Saturday
Today we've joined up with some of our favorite blogging friends to share some great summer ideas and inspiration with you.
Like this lemony dessert.
This breakfast recipe that's one of our most popular recipe posts.
Have you noticed our theme?
Be sure to check out all our friends' ideas, and then take a look at AnnMarie's super easy and affordable centerpiece at the end that ties in with our recipes!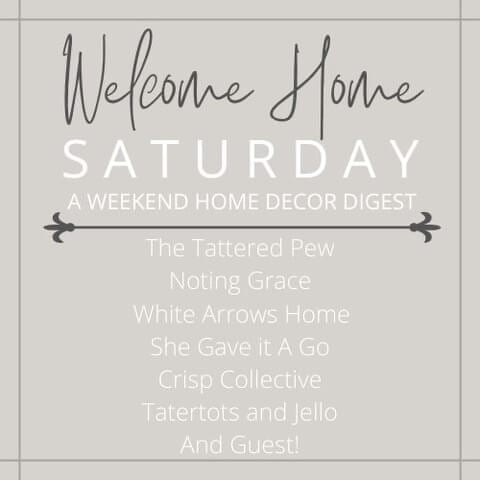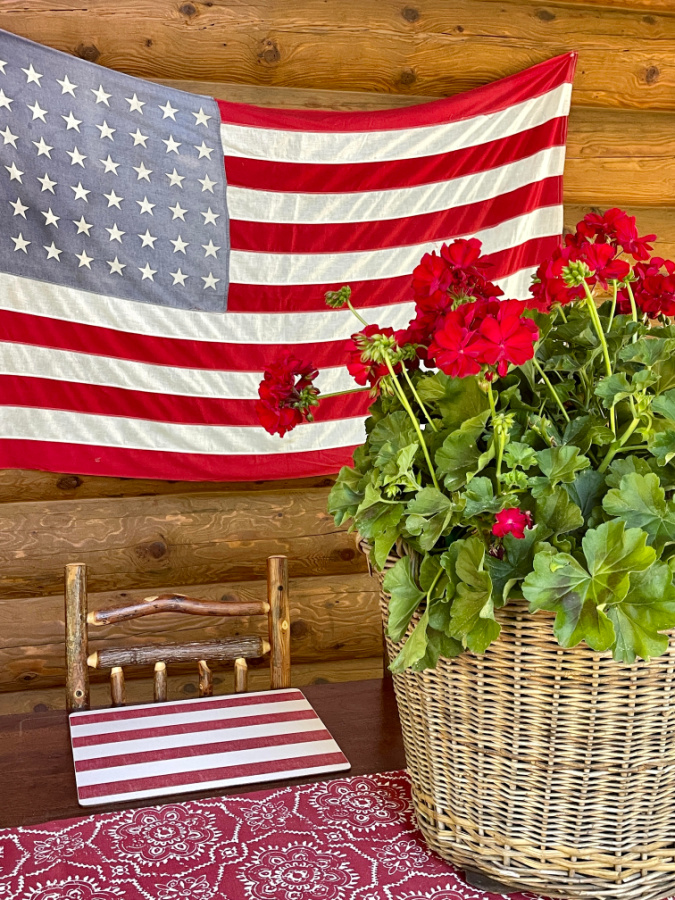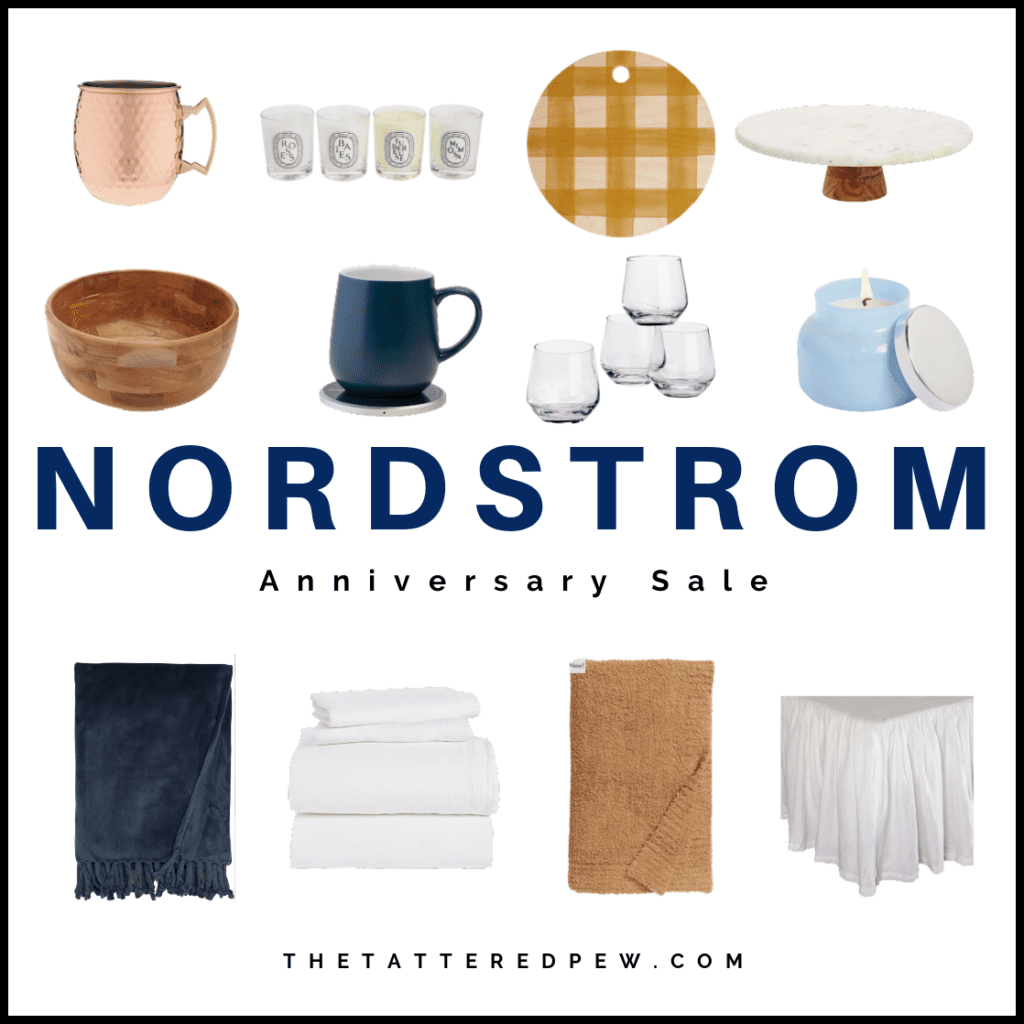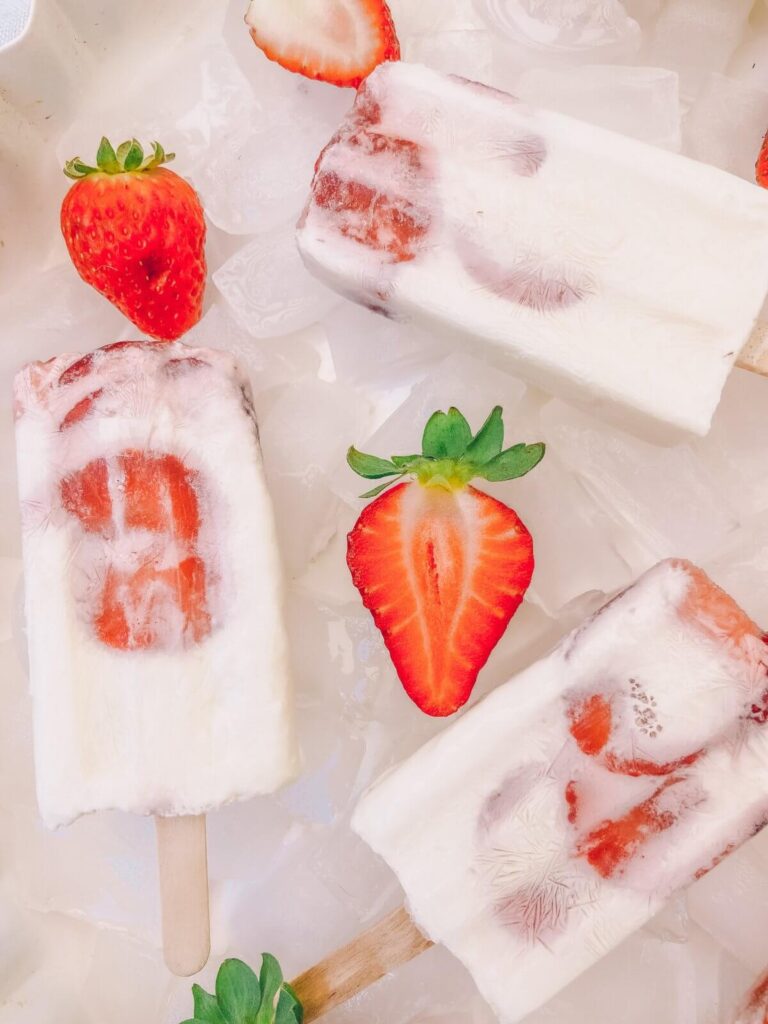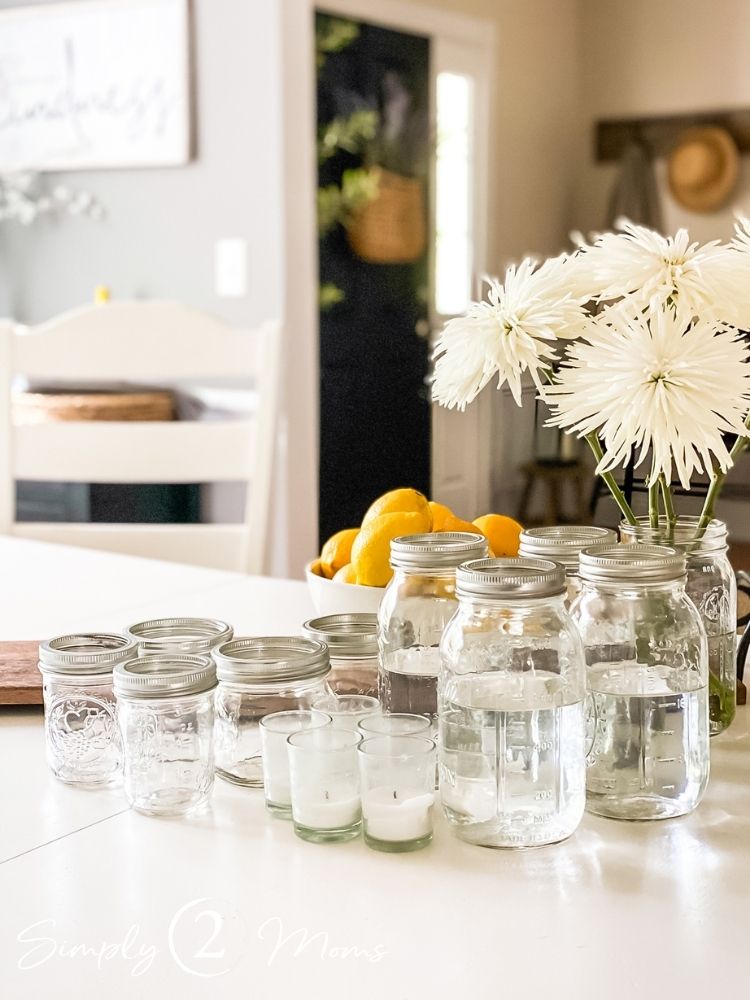 If you have any questions or suggestions, contact me or leave a comment!
Don't miss any of our tips, tricks, or stories! We'd love for you to follow us on social media! You can find us on TikTok, Instagram, Pinterest, and Facebook.